This is a charming and insightful interview with Libby Scarfe about her work with children at her beach school.
It comes from the podcast series Turning Little Stones, by Caroline Allen. Much more here.
Dummy text
Stand by for a huge day on May 27. Not only will the newly installed bell be formally inaugurated, accompanied by much festivity and celebration, but our dear friends from Prodigal UPG will be putting on PAR-teee, 'their 'free, family festival of PAR-formance and PAR-ticipation'! What more could anyone want?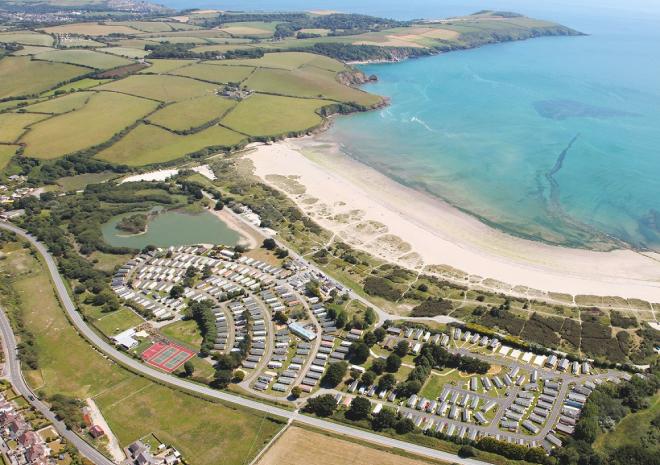 It isn't strictly about sea level rise, but the current (at the time of writing) cyclone causing havoc in the North Island of New Zealand has prompted this very impassioned speech by James Shaw, co-leader of the Green Party.
Add your own marker
Add your own marker