Stand by for a huge day on May 27. Not only will the newly installed bell be formally inaugurated, accompanied by much festivity and celebration, but our dear friends from Prodigal UPG will be putting on PAR-teee, 'their 'free, family festival of PAR-formance and PAR-ticipation'! What more could anyone want?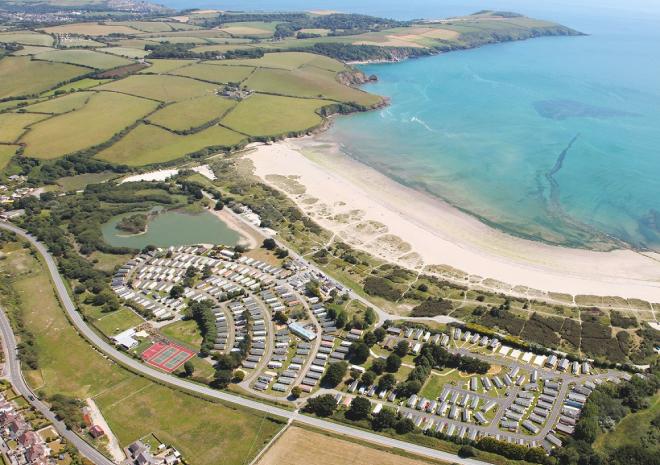 It isn't strictly about sea level rise, but the current (at the time of writing) cyclone causing havoc in the North Island of New Zealand has prompted this very impassioned speech by James Shaw, co-leader of the Green Party.
Here is a particularly successful improvisation with two performers, at High Water Springs in January 2023.
The bell was formally inaugurated by Cllr Ivan Henderson, Mayor of Harwich Town Council, on October 9, 2022. It was a terrific day, with children performing to a shanty, speeches, thank-yous to the many people who had brought the project to life, and a specially written shanty. About 150 people were present, and the bell duly rang. It is the eighth to be installed around the coast of the UK.
The video below features a conversation between Marcus Vergette, whose concept the bell is, and Libby Scarfe, prime mover of the project in Harwich.
There is also a good interview by Owen Ward of the podcast Essex by the Sea here.
Triumphantly, the bell was installed on Sunday September 25, 2022. The first new bell for 3 years! It is a triumph for all concerned, above all for Libby Scarfe.
Fairly obviously the pictures show varying states of the tide..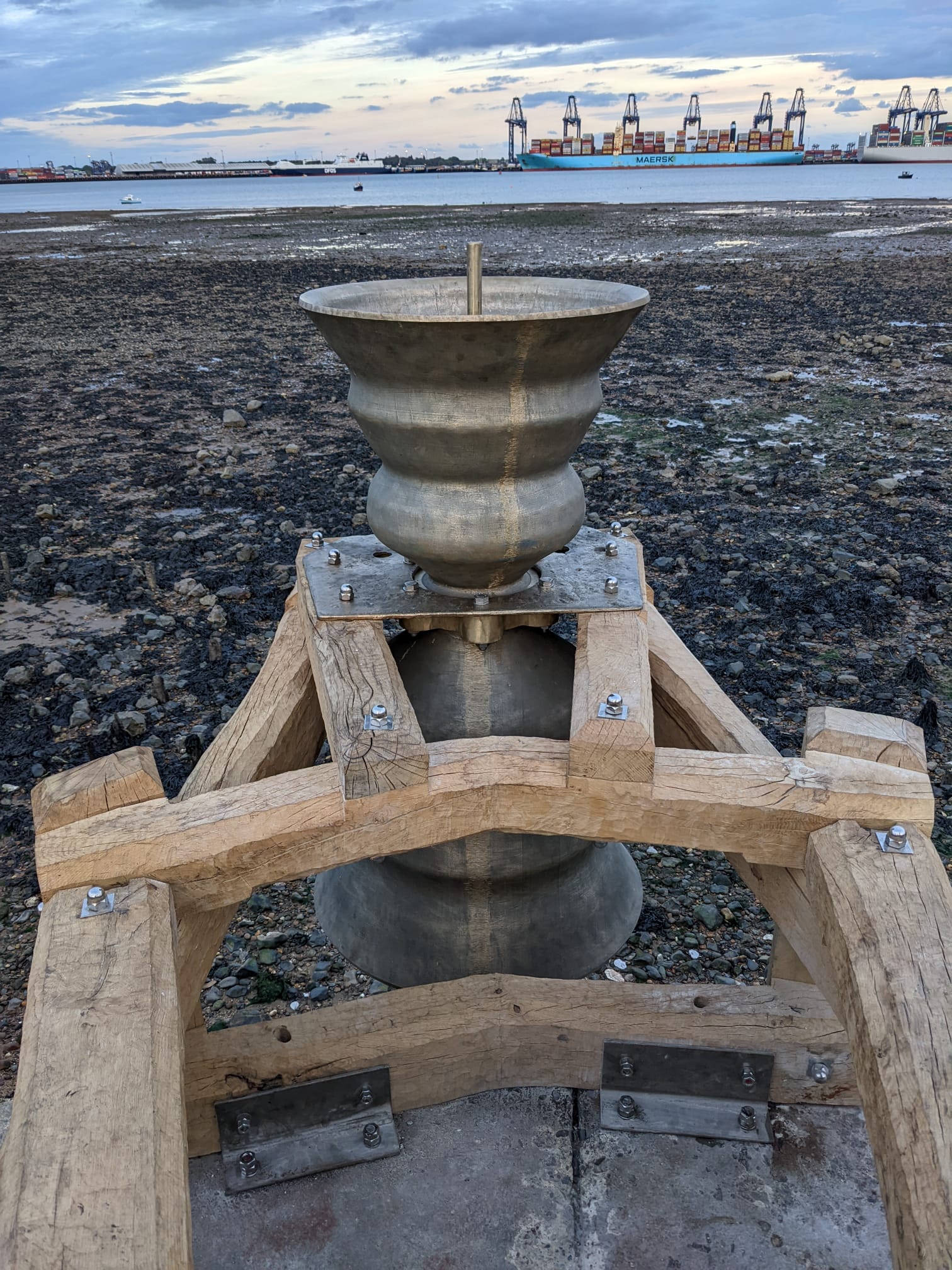 The design and construction of the mounting of the Harwich bell marks a departure for Time and Tide Bells. It is made entirely from oak, in fact an oak that was blown over near Marcus Vergette's studio in Devon. As a result it is extremely low in carbon content - very little steel. These photos are from the studio.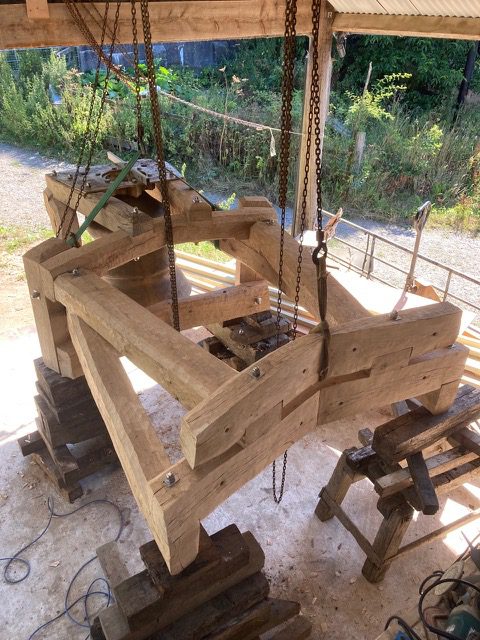 The installation was undertaken by partners Trinity House, a charity with a range of duties including General Lighthouse Authority, which amounts to maintaining lighthouses and buoys round the UK coast. It is based in Harwich.
Trinity House takes safety very seriously, so our cameraperson was not able to get very near the action!